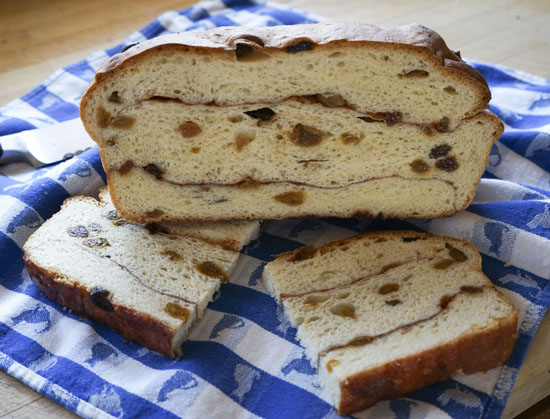 I have been reading old letters the last few days. Why? Pandemic times have tied me to this house ever so much more than pre-epidemic. Boredom finally led me to the task of sorting some dated items stuffed in boxes. I must get rid of all this clutter! But instead I get lost in my mother's letters, my sister's letters, a rare letter from my brother, some from my mother-in-law, my children's yearly birthday cards, children's Mother's Day cards to me, my university transcripts, an old key to my parents' home, magazine articles on old (once new) cars. Reading and remembering leave me untied from the present day. And that can be pleasant.
I pick up a card with kitties on the front and am taken back to when Mother was in her kitchen in California, writing to me in Colorado. She commented on photos I had sent: my daughter standing up for the first time, my son such a "good looking little boy", the puppy who is now two dogs back. Mother would have been in her seventies when she wrote this letter.
And now I am in my seventies too.
So when later in the day I pull down my own old recipe box, I realize that it is just about an antique. I leaf through these old recipe cards. Some I recognize, some I don't. Even though they are all written by my own hand. Even though I cooked them enough times and liked them enough to write the recipe on the card. What happened to that young me, was she a different person? How can I forget something so carefully written down?
Ah, time. What to do? I pull out seven cards that perk my interest. Some I remember, some I do not. But on the spot, I decide to make each of these recipes. Since I am tied to my house, my kitchen . . . might as well take a cooking tangent. Enjoy a blast from my past.
First I choose "Golden Cinnamon Loaf" – a yeast bread with lots of butter and sugar and cinnamon and golden raisins. All things I like! I probably stopped making it because I was always counting calories.
The recipe says to bake the loaf in a 2 quart casserole. My 8×8-inch glass pan says "2 quarts" on the bottom, and that is what I used to bake this bread. So, the "loaf" is double wide. One could probably bake it in two standard loaf pans instead, but I simply cut the loaf down the middle and then cut across the other way to make toastable bread slices. It is wonderful as cinnamon toast!
Golden Cinnamon Loaf
Soften 2 tablespoons yeast in 1/2 cup water.
Combine 1/3 cup sugar, 1/4 cup butter, and 1 teaspoon salt in 2/3 cups boiling water; allow to cool.
Transfer the yeast mixture and the sugar-butter-water mixture to the bowl of a stand mixer. Blend in:
1 egg
1 cup golden raisins
3 1/2 to 4 cups all purpose flour
Add enough of the all purpose flour to make a soft dough. You do not need to knead this yeast bread, just beat it long enough and add enough flour to make the dough soft and well mixed.
Let the dough rise until light. Mine took maybe 45 minutes. While waiting for the dough to rise, butter an 8×8-inch glass pan, and combine:
2/3 cup sugar
2 teaspoons cinnamon
When the dough is light, stir it down. Sprinkle 3 tablespoons of the sugar-cinnamon mixture in the bottom of the buttered 8×8 pan. Add 1/3 of the dough and spread it out, then sprinkle it with 3 tablespoons of the sugar-cinnamon mixture. Add another 1/3 of the dough, spread it out, and sprinkle with the sugar-cinnamon mixture. Add the final 1/3 of the dough, but do not sprinkle it with sugar-cinnamon (the last of the sugar cinnamon mixture goes on top after the bread is cooked).
Let the dough rest about 1/2 hour. Heat the oven to 350˚.
Bake the loaf for 45-55 minutes, until golden brown. Brush with melted butter and sprinkle with the remaining sugar-cinnamon mixture.